More than four decades after the Supreme Court upheld the right to vote for people in pretrial detention, many Americans remain blocked from exercising that right because states don't have procedures in place to allow access. Illinois is no longer one of them, with a new law requiring all jails to ensure that some 20,000 pretrial detainees have an opportunity to vote.
Cleanup and recovery from Hurricane Michael is slow, costly and ongoing. As donations to the area stall and media coverage fades, some residents of the Forgotten Coast fear the area is living up to its name.
Two courts have ruled a law regulating medical cannabis is unconstitutional, and the state Supreme Court will decide. The result could open up the industry.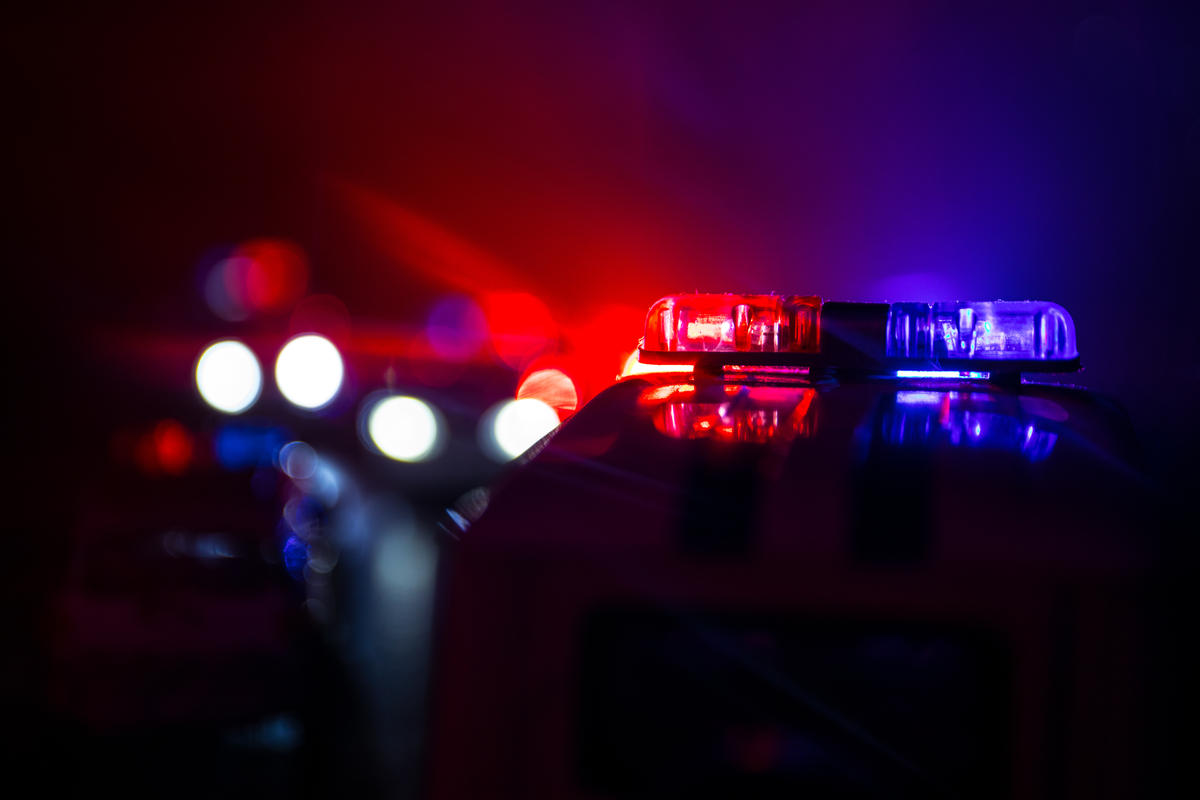 A national campaign successfully placed Marsy's Law on the books in Florida last year. The amendment put a crime victim bill of rights in the state Constitution. When the measure took effect in January, supporters argued it was self-implementing. But eight months later, there's still no consensus on the amendment's vague language.
Florida farmers are struggling to compete with cheaper, foreign imports from countries such as Mexico. They worry unfair trade practices endanger the state's agriculture industry.

Adult use cannabis use could soon be legal in Florida, and two groups are competing for a chance to shape its rollout. New campaign finance documents show the campaigns are raking in some major cash, and one is far out-raising the other.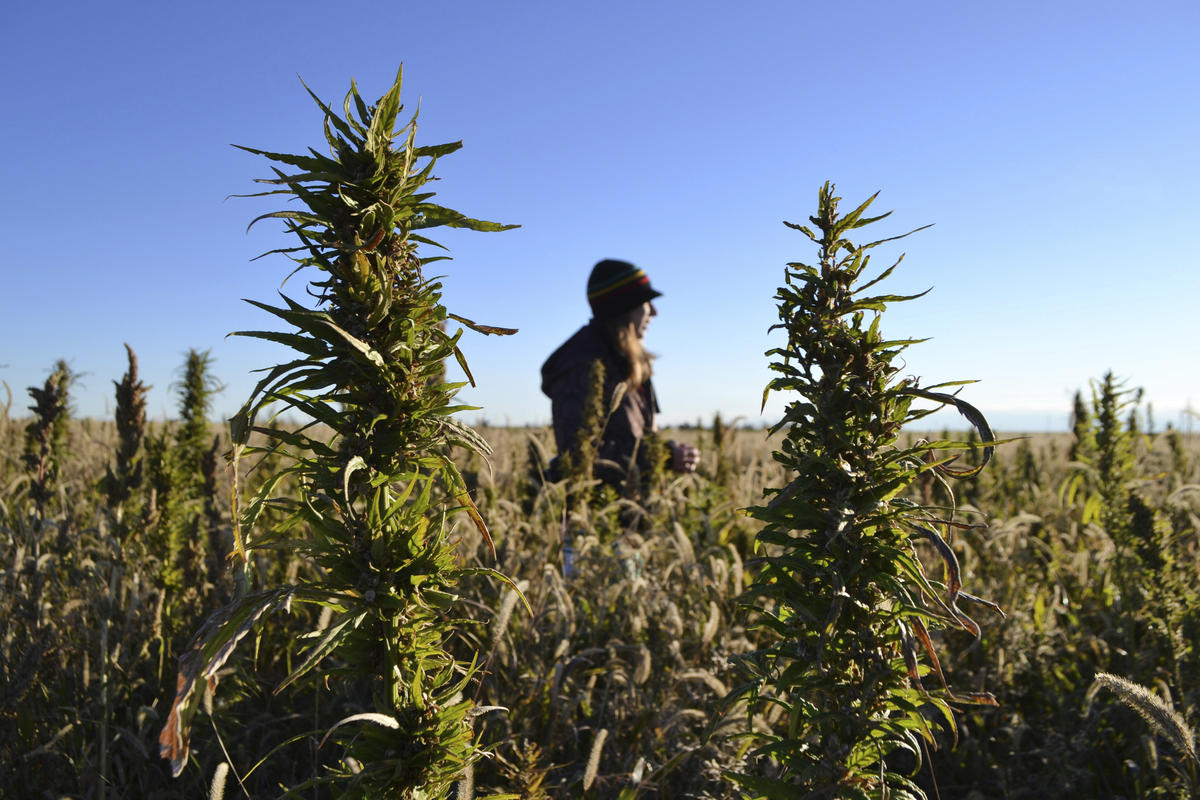 State officials have heralded hemp as a new wonder crop. But the plant's recent legalization is complicating efforts to prosecute marijuana-related charges, and has left police and prosecutors alike scrambling for a solution.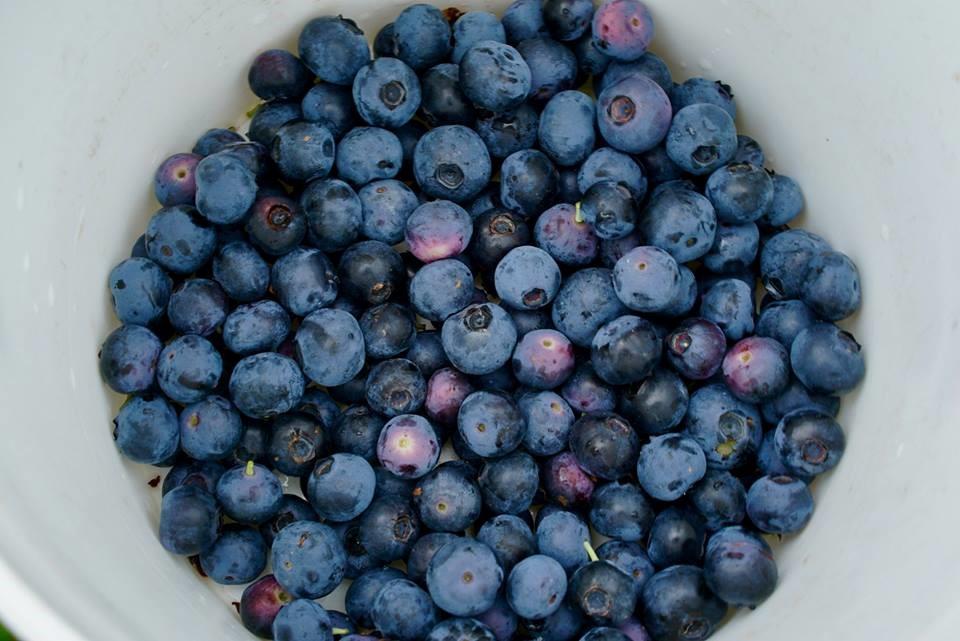 The latest round of tariffs levied by the Trump Administration is taking a toll on the nation's agriculture industry. In Florida, the tariffs threaten a trade deal that's been years in the making.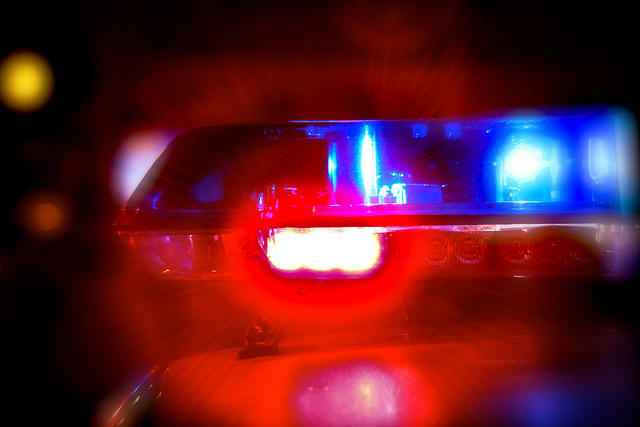 Victims' rights protections under Marsy's Law are now enshrined in the state Constitution. But many state agencies are struggling to interpret the broad language, most recently law enforcement.